What we do
We are early-stage investors backing exceptional founders building game-changing companies.
Who we are
We are a proven team sitting at the intersection of technology, industry and culture.
Our approach
We leverage our extensive network of founders, CEOs, industry leaders, athletes and influencers to jump-start a company's success.
Investing is a team sport.
And our roster is a melting pot.
We're Black, Brown and White. Some of us don't follow sports, one of us owns an NBA Finals MVP trophy. In the VC world, we're a unique group that'll offer you unique support.
Sam Landman

Rudy Cline Thomas

Fatima Husain

Andre Iguodala

Richard Smith

Amy Banse
Venture has the power to create large-scale impact and generational change. We're proud of our diversity and committed to making sure our fund, founders and companies create meaningful opportunities for people of all backgrounds.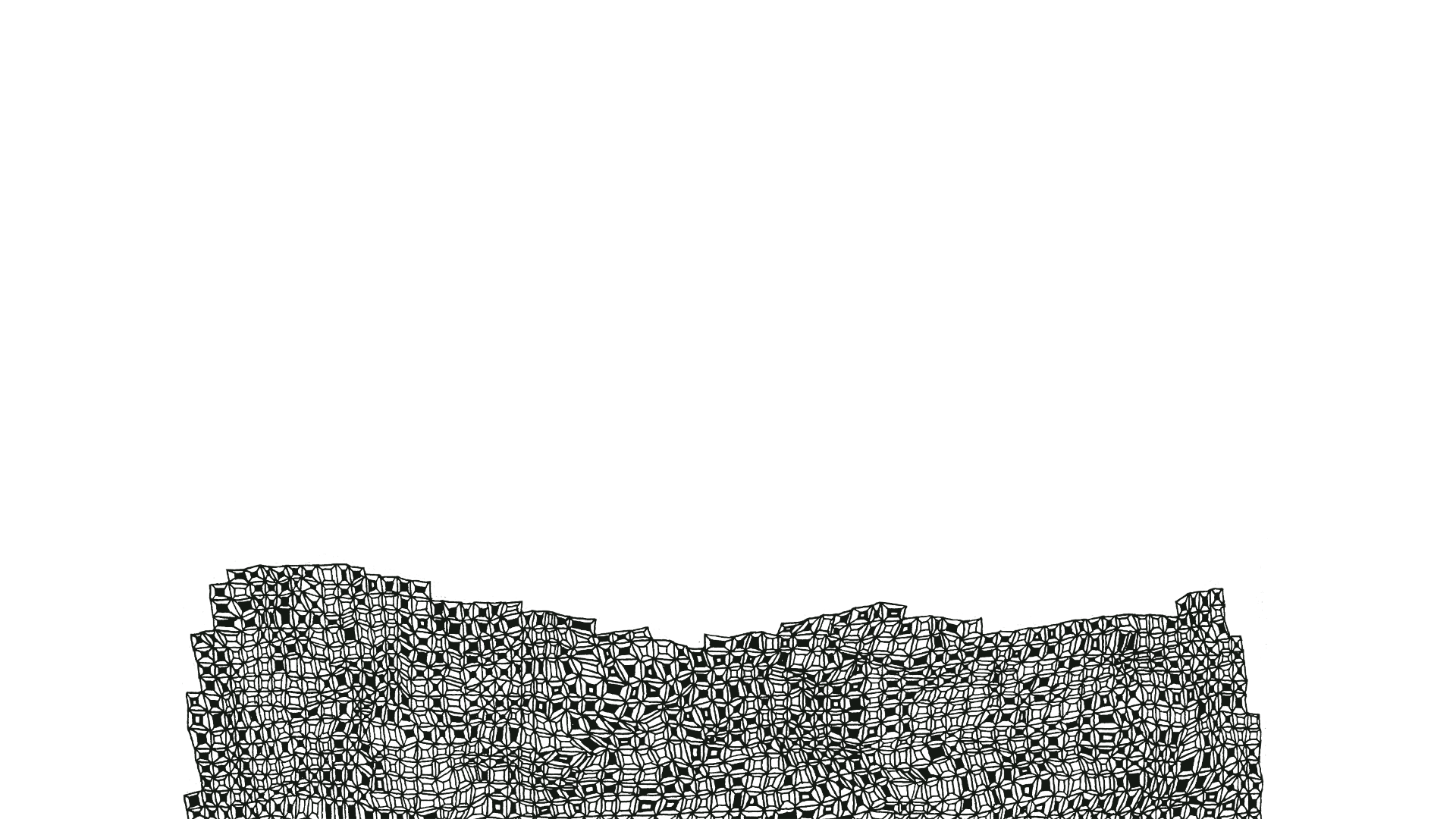 Mosaic General Partnership | Mosaic General Partnership, LLC | All Rights Reserved
info@mgp.vc
San Francisco, New York, Philadelphia
Sam Landman

Sam is a seasoned investor and Board Member, having partnered with founders in tech for 20+ years. Most recently, Sam spent 12+ years as a Managing Director of Comcast Ventures, where he helped lead investments into many noteworthy startups that became household names. Prior to CV, Sam was at The Electric Sheep company, the developer of Second Life's largest marketplace of virtual goods and also the largest developer inside of Second Life. Sam began his investment career as an investor for the Invemed Catalyst Fund. In Sam's spare time, he's mainly having fun with his son and daughter.

Rudy Cline Thomas

Rudy has had a non-linear career in venture and delivered remarkable results combining his skills, experience and the power of an unrivaled network across technology and culture. Rudy was an early investor in Coinbase, Dapper Labs, DataDog, and Zoom. He serves on the Salesforce Advisory Board and is an advisor to Gucci, Jumia Technologies, and Zuora. Rudy co-founded the Annual Players Technology Summit, which brings together leaders from technology, venture capital, and sports communities. Rudy is also the executive producer of "The Scheme" on HBO, an Emmy-nominated series, and the Point Forward podcast, hosted by Andre Iguodala and Evan Turner, and a co-owner of the Leeds United Football Club in the English Premier League.

Fatima Husain

Fatima is an operator turned investor with a passion for healthcare, fintech and marketplaces. Post her Masters in Public Health, she started her career in US healthcare policy, then went on to become a Management Consultant at Bain & Company, followed by a six-year rollercoaster ride leading product and growth at Airbnb – one of the largest global marketplaces. Fatima is a high-conviction investor focused on early stage opportunities, and an active proponent of founders who are underrepresented in venture. She has been named Top 25 Rising Investors in Healthcare and an influencer for DEI in tech and venture. Fatima has also worked with Nobel Laureate Kailash Satyarthi and developed policy recommendations used to reduce forced labor trafficking in South Asia. In her spare time, Fatima trains as a singer and meddles in some furniture and interior design projects with her husband.

Andre Iguodala

Andre is an 18 year veteran of the NBA and a 4x NBA Champion with the Golden State Warriors. He has found success in the business world with entrepreneurial ventures in technology and e-commerce as an investor in Coinbase, Dapper Labs, DataDog, and Zoom. Andre sits on the Board of Jumia Technologies and is a Board Advisor to Zuora. His memoir, "The Sixth Man", was a NY Times Bestseller. Andre co-founded the Annual Players Technology Summit, which brings together leaders in technology, venture capital, and sports communities. Andre is the co-host of Point Forward, a Top 5 Sports Podcast and a co-owner of the Leeds United Football Club in the English Premier League.

Richard Smith

Richard has spent his career at the intersection of venture, technology and sports including as a founding member of the Annual Players Technology Summit, a gathering of the top professional athletes, venture investors and industry leaders. Richard brings strong operational expertise from his years at early stage startups (URX, acquired by Pinterest), leading business development teams at public companies (LinkedIn), and as an early member of the platform team at First Round Capital. He partners closely with founders and companies helping them accelerate their company operations and GTM. When he's not in the office you can find Richard working on his golf game wherever he can find a course or learning about organic farming in the Santa Cruz mountains.

Amy Banse

Amy has over 30 years of experience starting, investing in and building businesses at Comcast and as a Board Member on numerous private and public boards including Adobe Inc, The Clorox Company, On Running and Lennar Corporation. Along the way she has built numerous teams full of smart talent (witness Sam Landman and Fatima Husain) and takes great pride in the number of successful careers she has launched and mentored across industries.